Commercial and Industrial Refrigeration and Air Conditioning
Ckeck our catalogues to keep up to date with all latest novelties.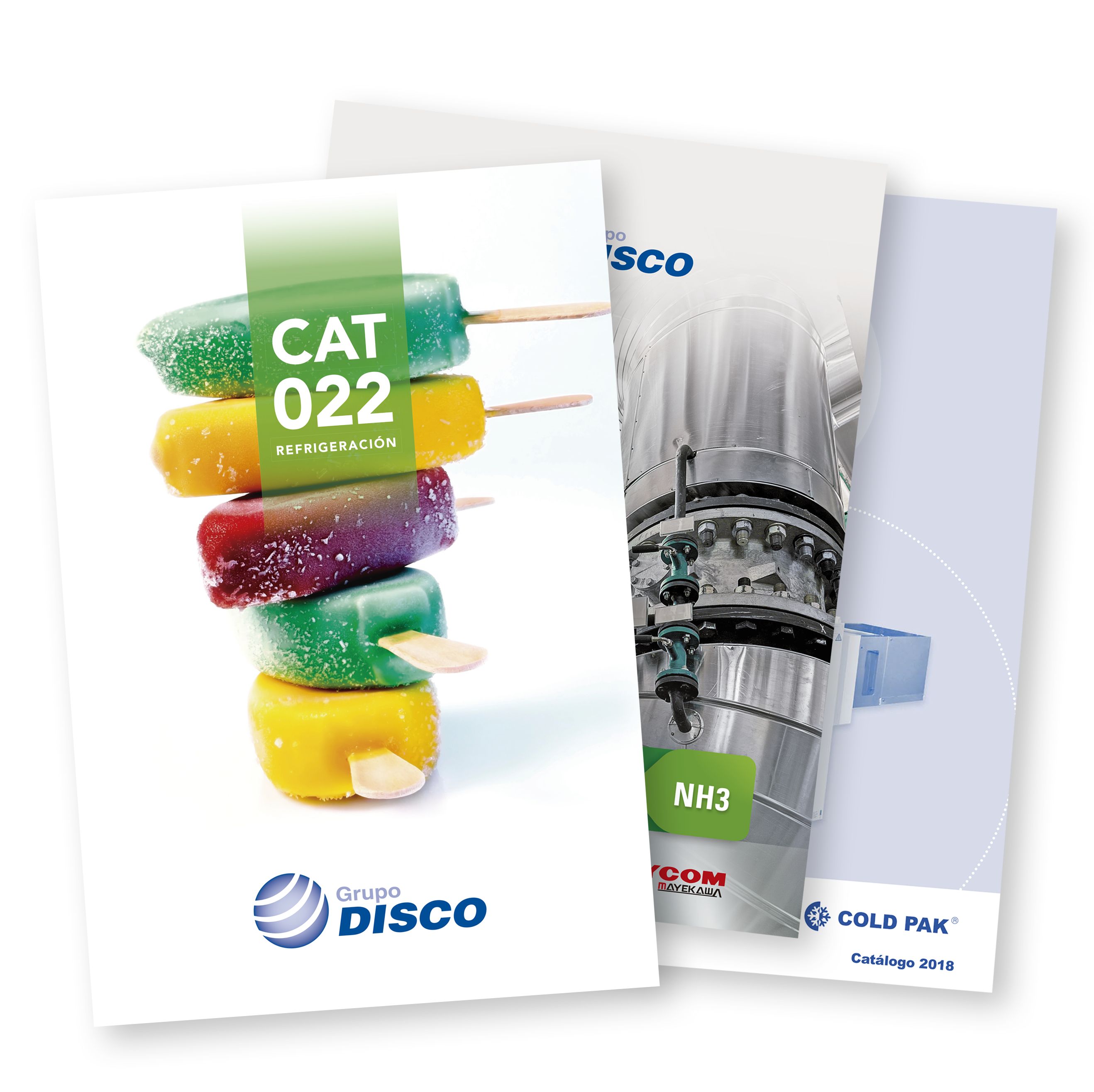 Refrigeration Catalogs
A wide range of commercial and industrial refrigeration products, ammonia solutions and COLD PAK monoblock units.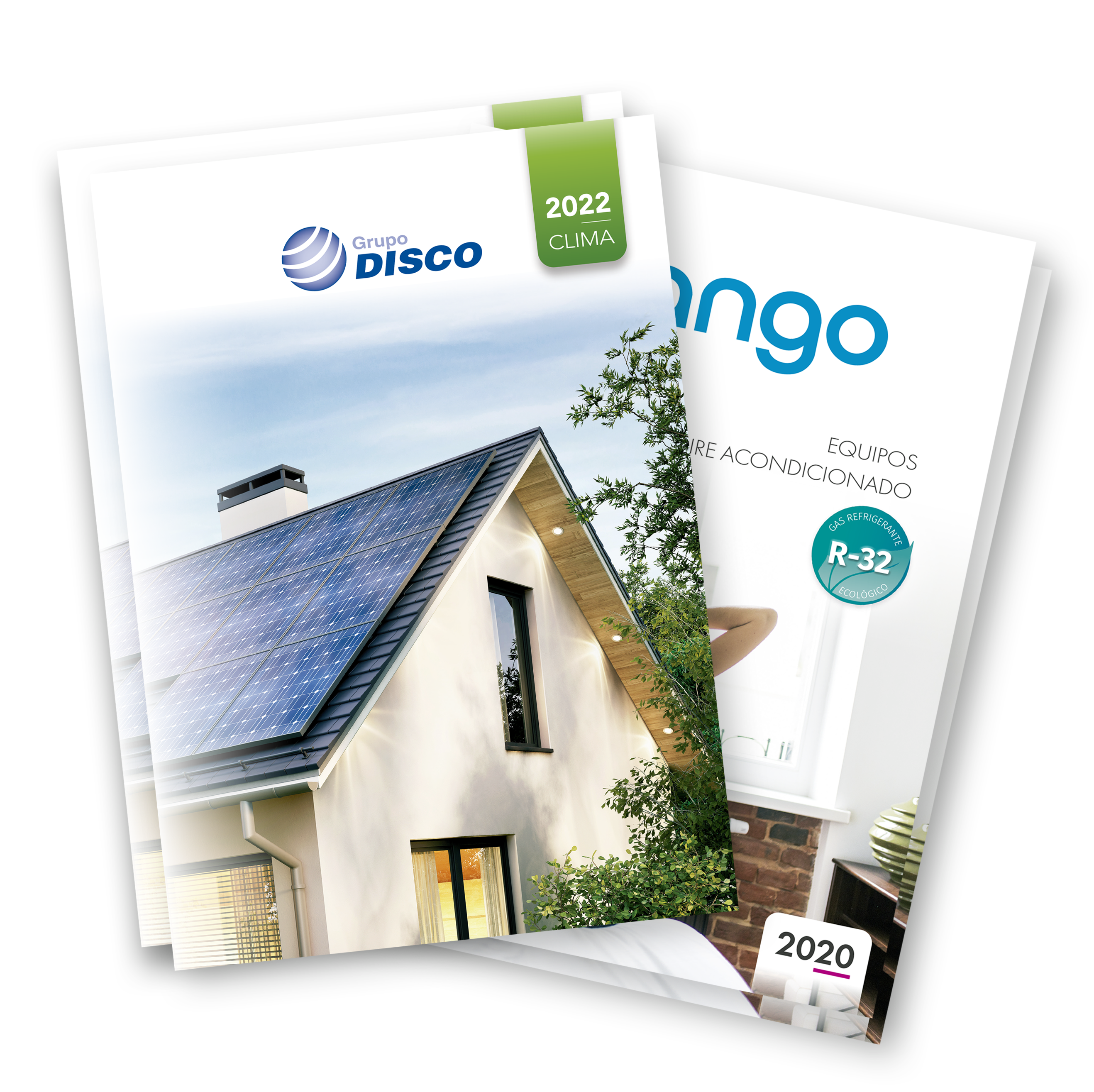 Air Conditioning Catalogs
Ari conditioning units and specific
products for HVAC.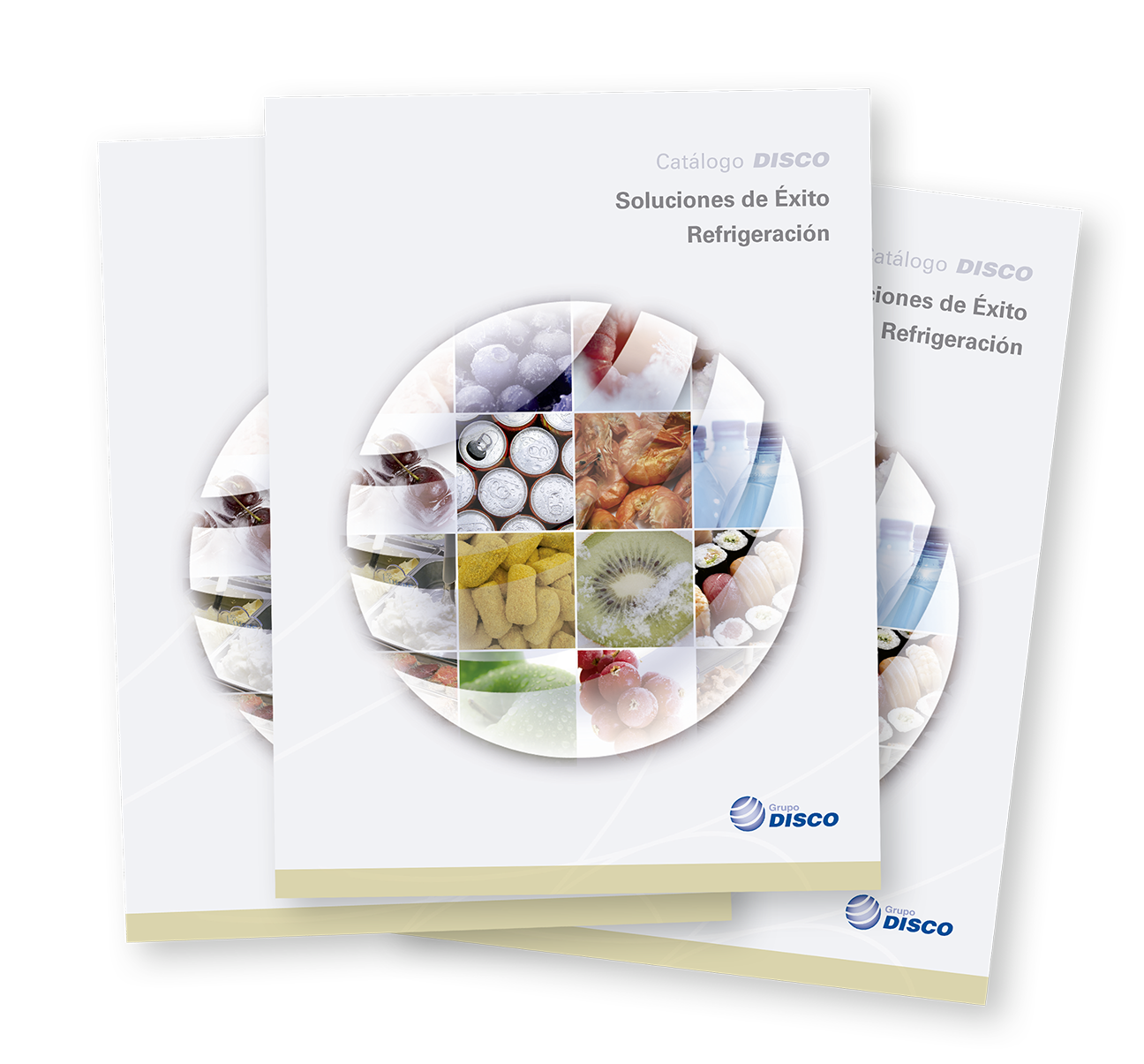 Successful Solutions I
Commercial and industrial projects based on Scroll solutions and advanced control and remote managing systems.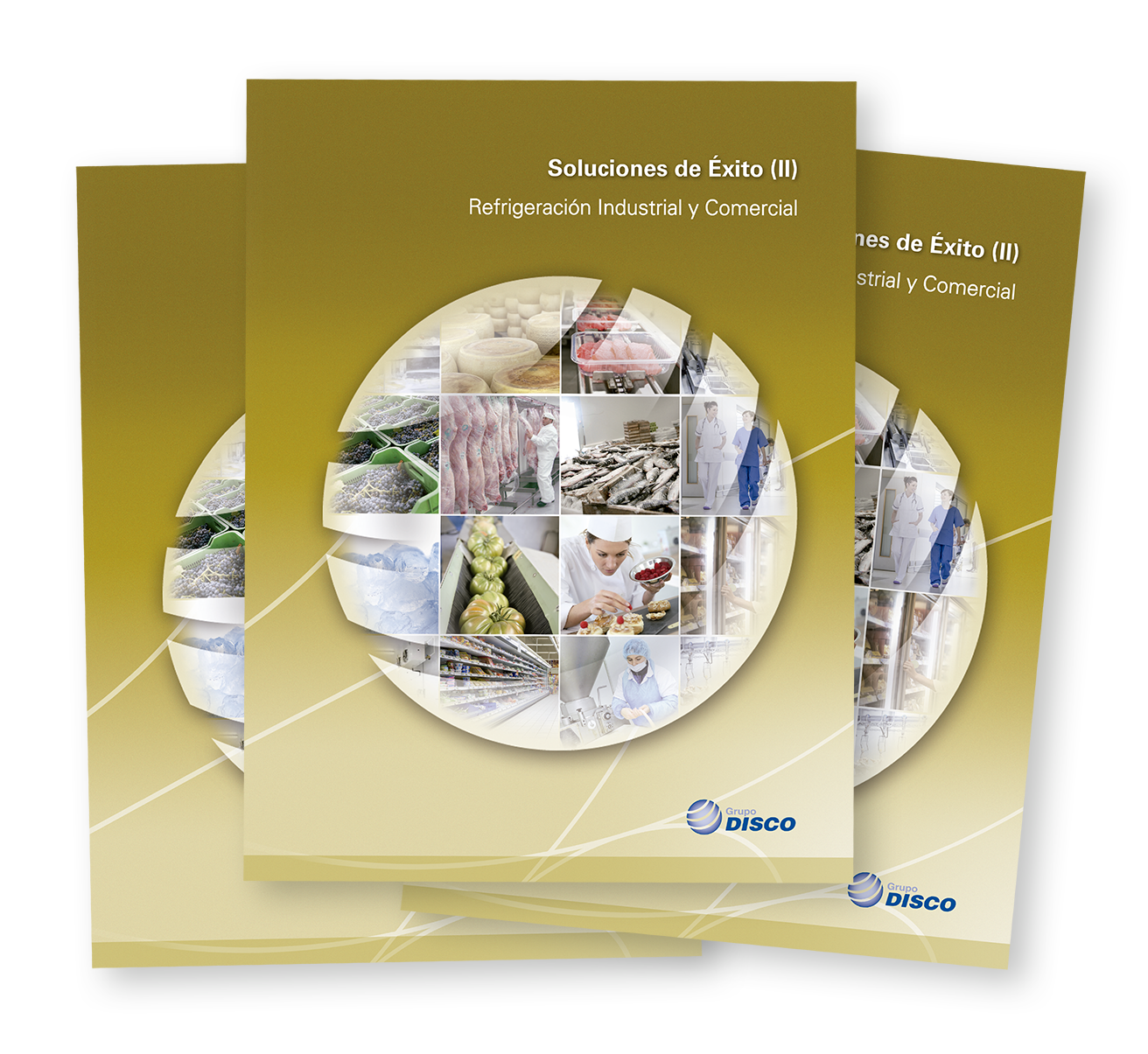 Successful Solutions II
Commercial and industrial refrigeration installations based on Stream solutions using freons, CO2, control systems and communications.
Take a look at our solutions and get to know first-hand experiences and personal opinions of installers and end users.
We transform needs into commercial and industrial solutions.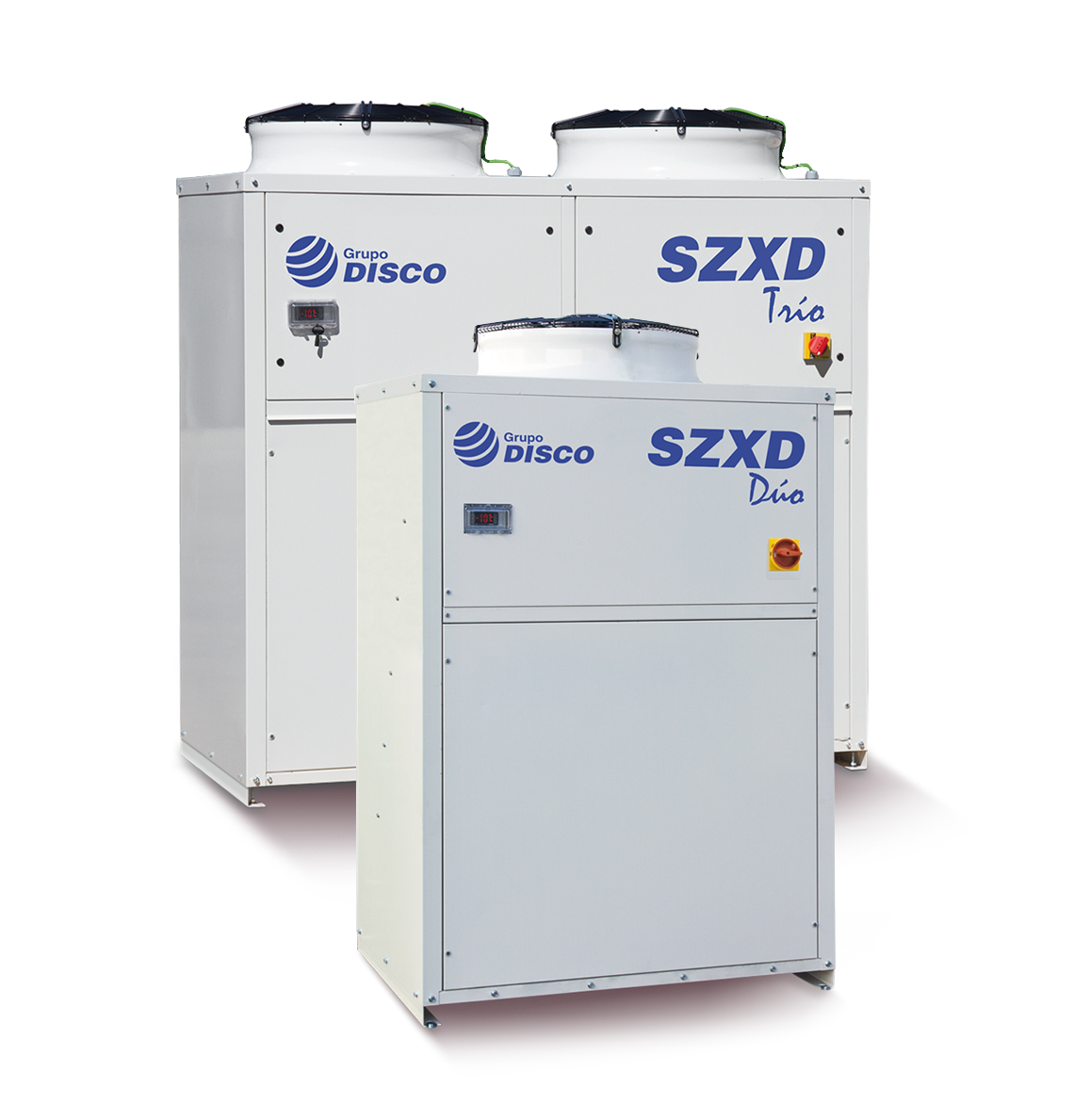 Smart cooling
The SZXD Duo, Trio and Combi units are the final solution for commercial refrigeration for its maximum reliability, its greatest efficiency, quicker installation and better control.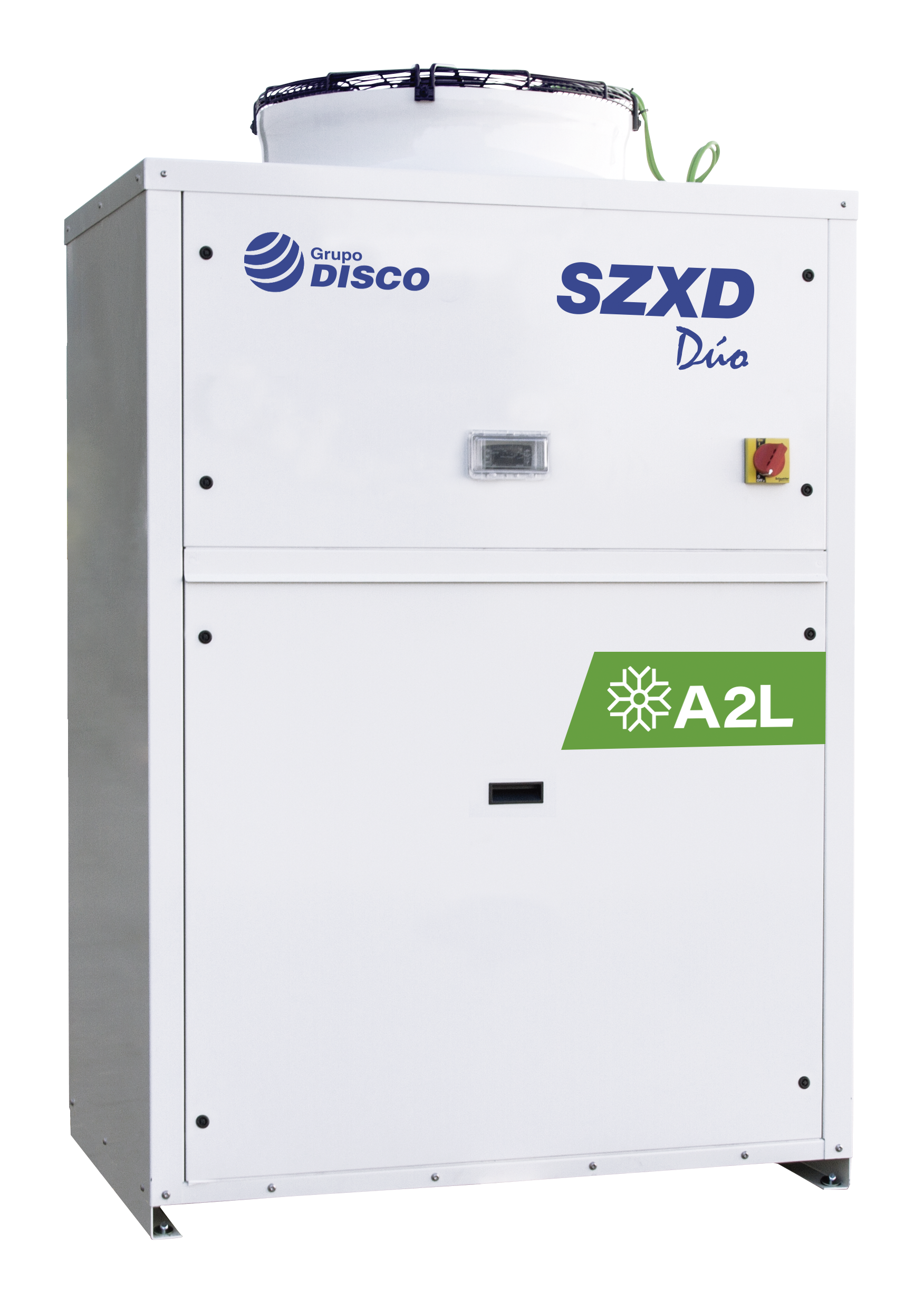 SZXD A2L
Refrigeration units with new free-tax refrigerants. The A2L units are plug & play units with an easy start up and maintenance by authorized installers.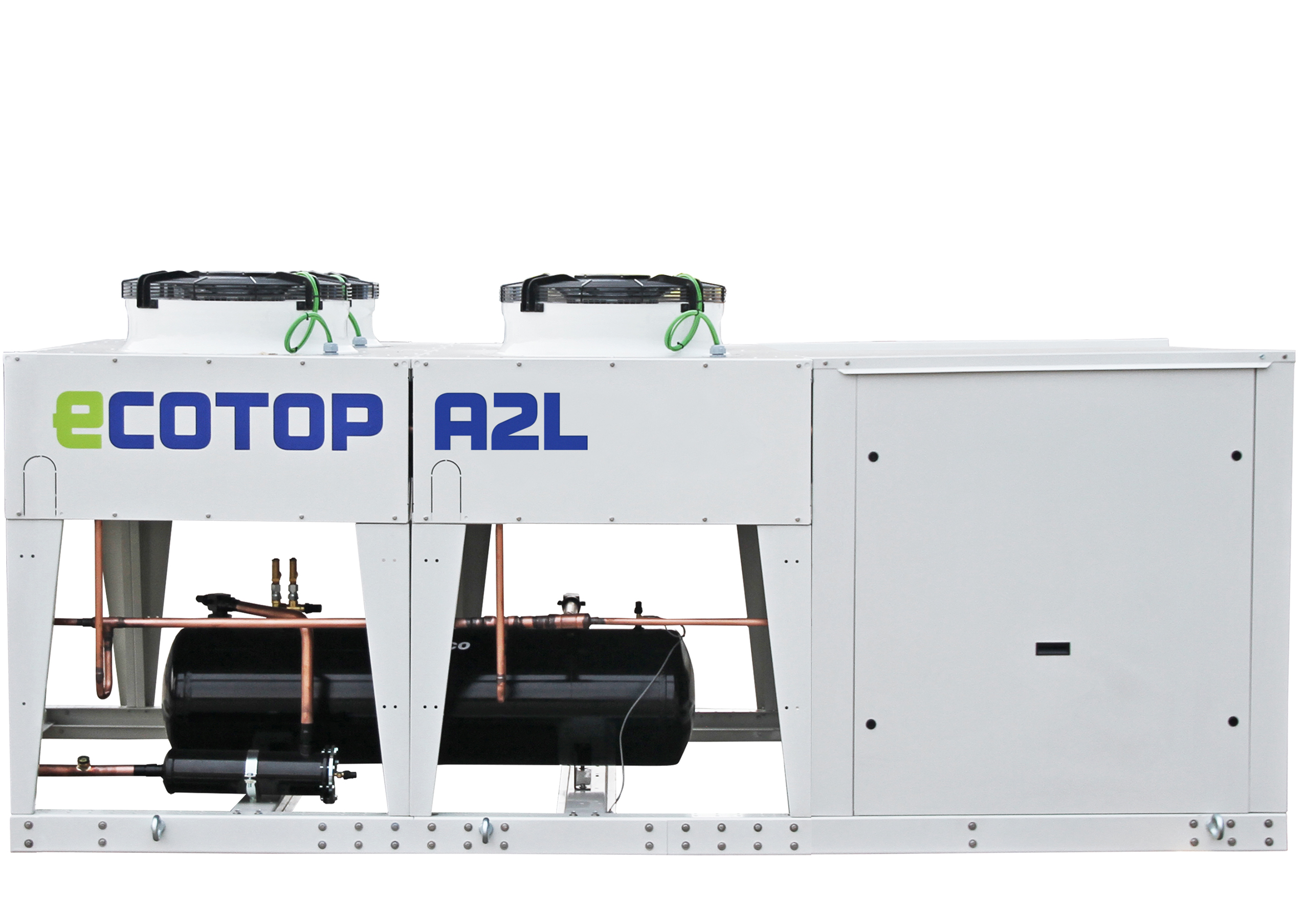 ECOTOP A2L
Modular free-tax solutions. Perfect for industrial and semiindustrial cooling chambers. Leading unit in low refrigerant charge. Quick plug & play installation.